Posted by Tyler Lee on Jul 1st 2019
Tape Media, and the use of Tape Drives, is a very efficient storage solution, but one that is often overlooked. Many prefer the use of hard disk drives. However, though hard drives are also quiet efficient and quick to retrieve data, tape media has its own fair share of strengths.
For those who might not know, a tape drive uses tape media, or magnetic tape, to store data. Much like that of a cassette, data is digitally stored on the magnetic tape strip within for offline and archival use. It provides sequential access to data, and can be one of the most stable forms of archival storage, as well as quick when streaming said data.
For those looking for a more cost efficient storage solution, tape drives are one of the best options. Yes, hard drives have the ability to move to any position on its disk, retrieving data in no time, while tape media must be wound physically to a particular piece of data. However, streaming data from tape media is quite fast, and the cost of tape drives is far lower and more affordable than other solutions. Depending on you storage needs, a tape drive might be just what you are looking for, especially for long archival stability at a cost effective price point.
IBM Quantum SATA Tape Drive - TE6100-002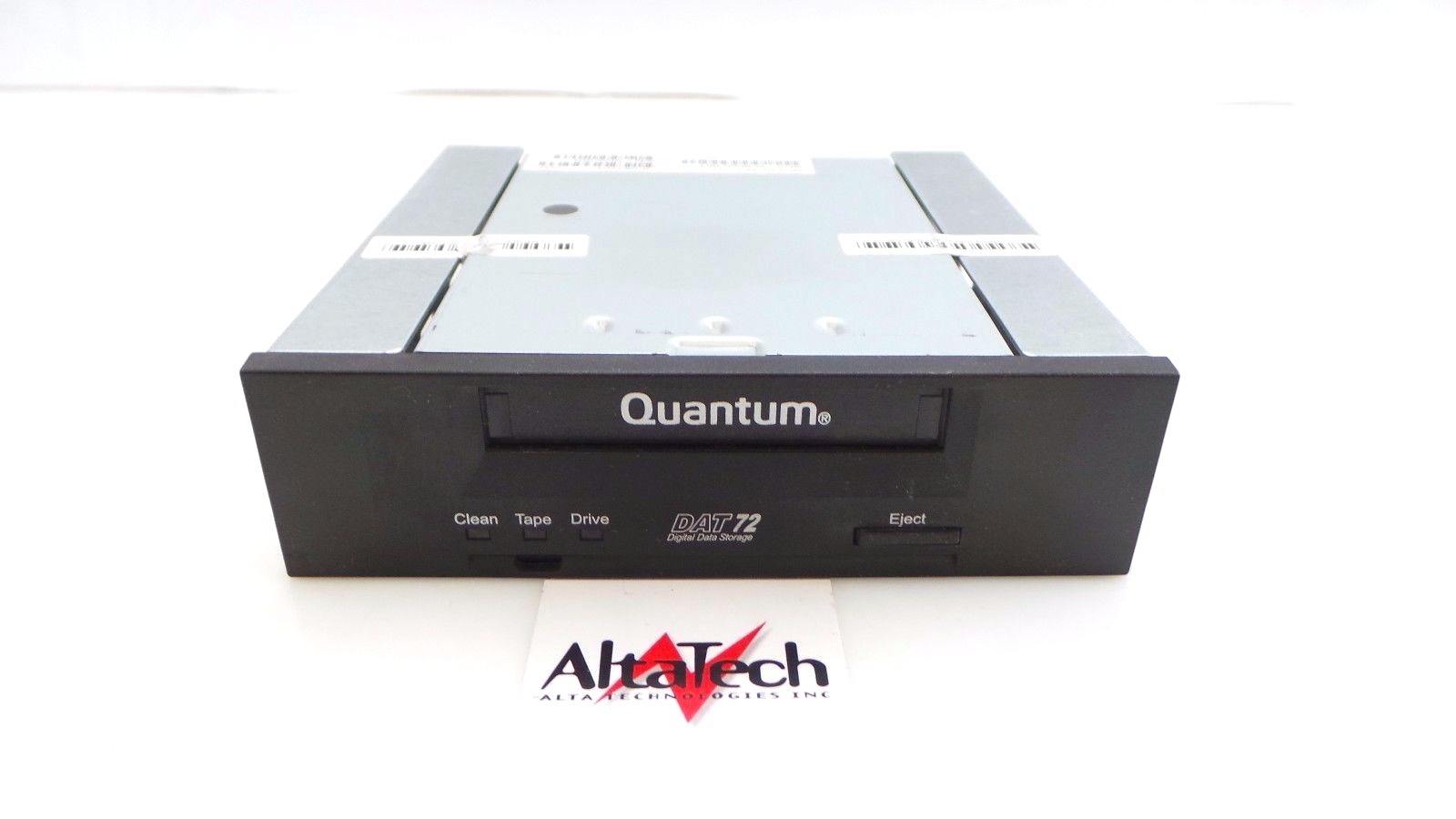 This IBM tape drive is from the highly reputable Quantum brand. It offers 36/72GB of storage capacity in this SATA format, giving you an efficient and cost effective archival option.
IBM VXA-320 SCSI 8mm Tape Drive - 95P1974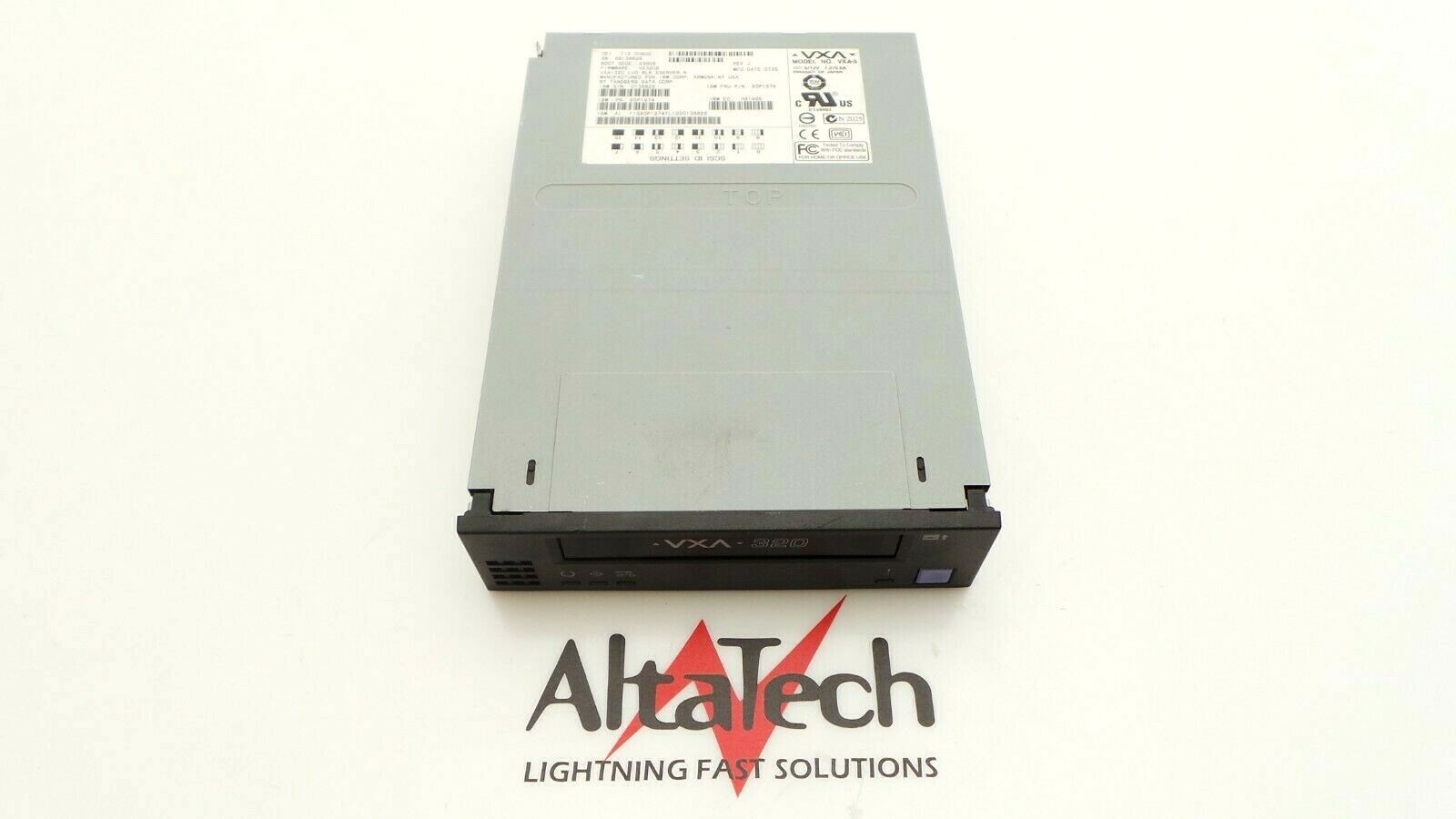 Similarly, this VXA brand 8mm tape drive also provides a cost effective solution for your storage and archival needs.
IBM TS2900 Ultrium LTO-4 SAS Autoloader - 3572-S4H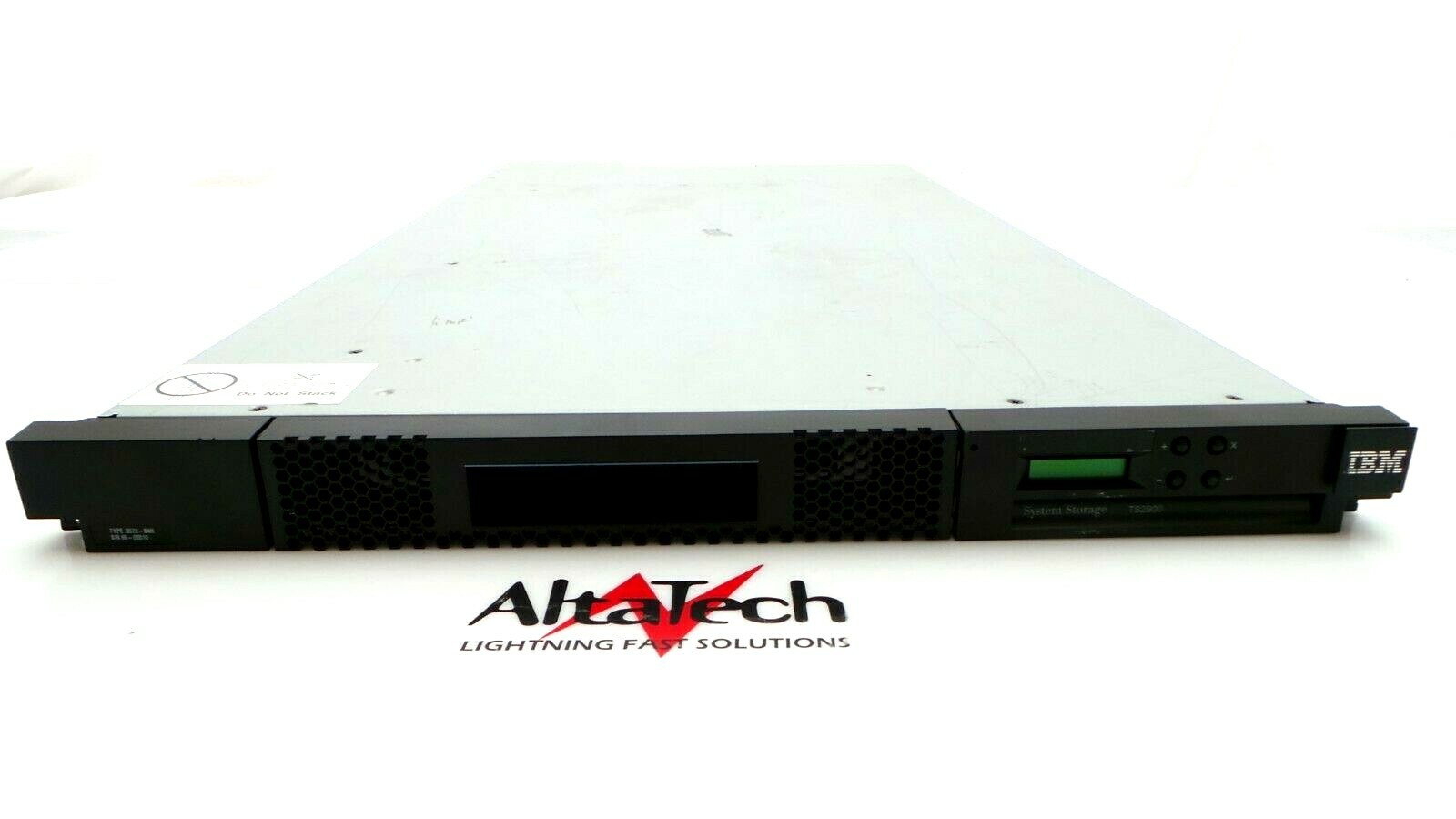 Autoloaders, much like the name implies, automatically loads, unloads, and stores multiple tapes. With that, autoloaders can effectively increase the level of data that can be stored without having to manually intervene. This Ultrium LTO-4 SAS Autoloader provides 1/9 efficient capabilities.
IBM TS3310 LTO-5 FC FH 8GB Tape Library - 46X4440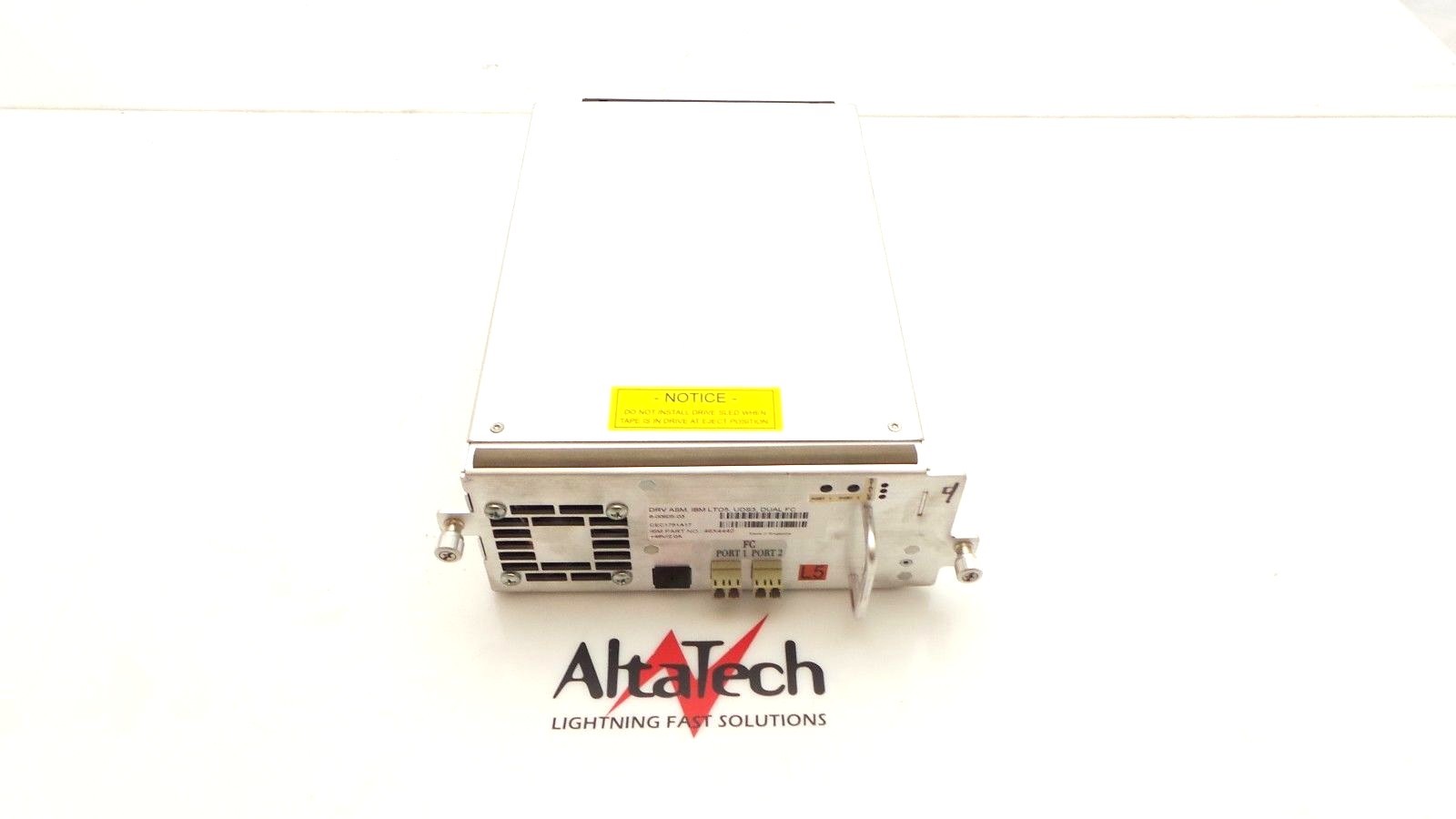 Like autoloaders, tape libraries automatically utilize multiple tape cartridges. This TS3310 tape library provides LTO-5 format, enabling even faster data transfer rates.
Even today, tape media is still a viable option for storage solutions. They are affordable, efficient, and provide long lasting stability. For more information, or if you are looking to purchase a tape drive or something similar for yourself, contact our IBM rep Terry Larson by phone at 763 475 5302 or by email at terry.l@altatechnologies.com